In recent years, Edinburgh has started to take some bold decisions to reallocate space away from cars to provide protected routes for cycling. The proposed Roseburn to Leith Walk cycle link is one such plan that will open up an east-west cycle route into the city centre – currently something that has not been easy for all but the most confident cyclists to tackle.
Bold decisions tend to lead to strong reactions, and this route is no exception. There has been some pushback against these plans, mainly driven by the mistaken belief that only existing cyclists will benefit from them. So here are five reasons in five words why everyone who lives or works in Edinburgh should support the plans.
1. A route everyone can use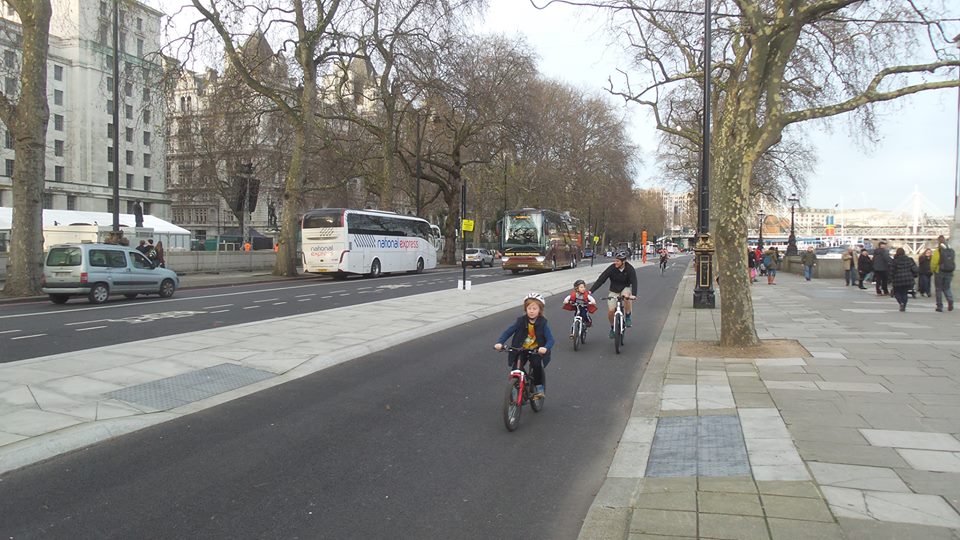 2. A street fit for people
3. Making Edinburgh a healthier city
4. Joining up the missing links
5. Supporting local shops and businesses
In short, you don't need to be a cyclist to benefit from this route – in fact you don't even need to want to cycle to benefit. Even if wild horses wouldn't drag you onto a bike, you'll gain in the long run. So please get on and support these plans – by responding to the consultation (but hurry because it closes today) and signing the petition.
Supporting Edinburgh's East-West Cycle Route: Five reasons in five words